Welcome to the online archives of the Monte San Martino Trust. The Trust archives comprise the personal stories of Allied soldiers who were taken to Italy as prisoners of war, having been captured primarily in North Africa in World War 2. Many soldiers escaped and the Monte San Martino Trust was set up to commemorate both them and the Italian families who helped these PoWs.
---
Thousands of transcription hours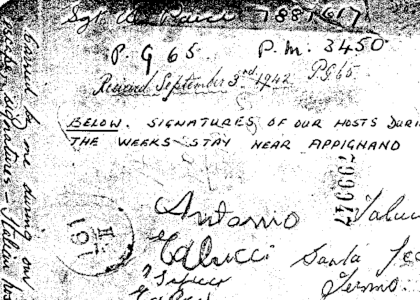 Editors from all over the UK and Italy have been transcribing hundreds of written, type-written and computer typed memoirs from service personnel themselves, and in a few cases, their relatives. Some were written while in captivity, some shortly after escape, and some written years later and donated to the trust.
Italian helpers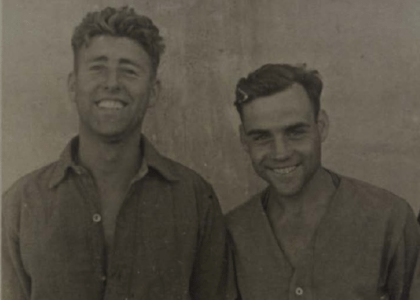 Many PoWs included in their accounts the names of Italian individuals and families who helped escapers and evaders, often at great risk to themselves. The following is an initial list names provided by MSMT supporters.
See our list of helpers so far
---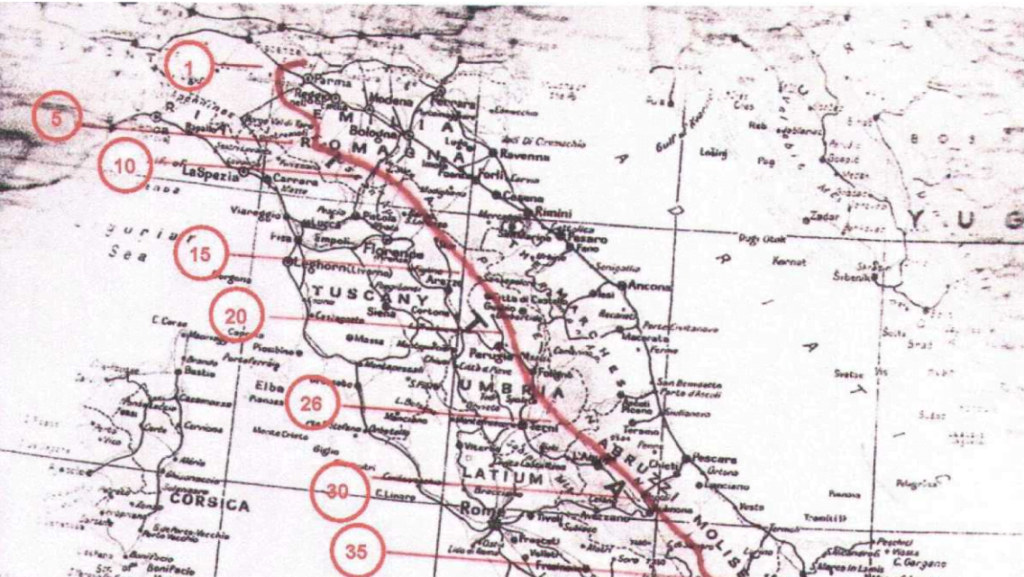 Pow Camps
Our archivists have worked hard with the Monte San Martino Trust to identify all of the camps throughout Italy
Coming soon…
A historical timeline of events
A virtual museum of images of some of the memorabilia collected by the PoWs
A list of published sources for World War 2 in Italy
A list of original archive sources world-wide for World War 2 in Italy
Blog posts by researchers